Mew Mew Power - Dutch Version
Talk

0
251pages on
this wiki
The Dutch dub is, like most of the other western dubs, dubbed from the English 4kids version. Not much is known about this dub because it was not recorded (only a few clips can be found on Youtube). This dub was dubbed by dubbing studio: Wim Pel Productions.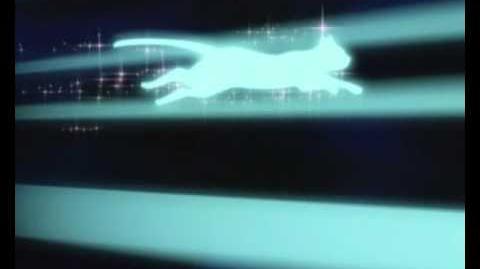 The Dutch dub aired on the channel Nicktoons in the Netherlands.
Home video release
Edit
Only 17 episodes were aired on nicktoons and then the re-run began, there were dvd's planned for this dub and could be pre-ordered, but in the end the dvd's were cancelled and the people who ordered it got their money back.
Insert songs
Edit
Since not much is known about this dub except that the opening and transformation songs were dubbed it's unknown if the insert songs were dubbed as well, made instrumental or were just left in English.
Since there where no dvd's brought out and it was aired on a digital channel that not many people have the dub can't really be found anywere. The only person who made a tv rip (called William15 on the Internet) was almost uncontactable but i got in touch with him and the dvd's were (for reasons unknown) blank. so there is no way the dub can ever be found. the only hope is that someday dvd's wil be sold or the show being re-broadcasted.
Unlike other mew mew dubs that don't say the title or show the title of the episode on screen the dutch actress of zoey says the episode title after the opening during the mew mew power logo