The Dutch dub, like most of the other western dubs, came from the English version. Not much is known about this dub because it wasn't recorded and seen by a lot of people (only a few clips can be found on Youtube). This dub was made by Wim Pel Productions.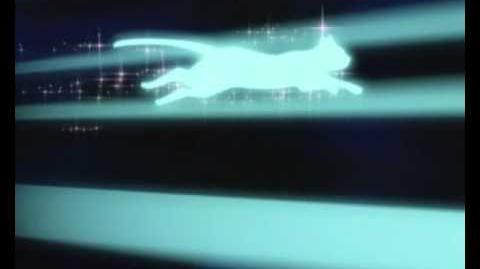 The Dutch dub aired on the channel Nicktoons in the Netherlands.
Home video release
While all 26 episode were dubbed, only 17 episodes aired on TV. There were DVDs that were planned to be released (2 volumes containing the first 8 episodes) and could be pre-ordered. However they were cancelled before release and the people who preordered got their money back.
Insert songs
Since not much is known about this dub except that the opening, the transformation songs and "Dance Another Day were dubbed. Jannemien Cnossen sang the Dutch verison of "Dance Another Day". It is unknown if the other insert songs were also dubbed, made instrumental or were left in English.
Trivia
Zoey's voice actress says the episode title right after the opening (during the Mew Mew Power logo).
Ad blocker interference detected!
Wikia is a free-to-use site that makes money from advertising. We have a modified experience for viewers using ad blockers

Wikia is not accessible if you've made further modifications. Remove the custom ad blocker rule(s) and the page will load as expected.